Aaliyah Would Have Been 41 Today.. Happy Birthday Queen!
Happy birthday to a beautiful queen, who's life was cut short almost 19 years ago, but her music is timeless and keeps her alive!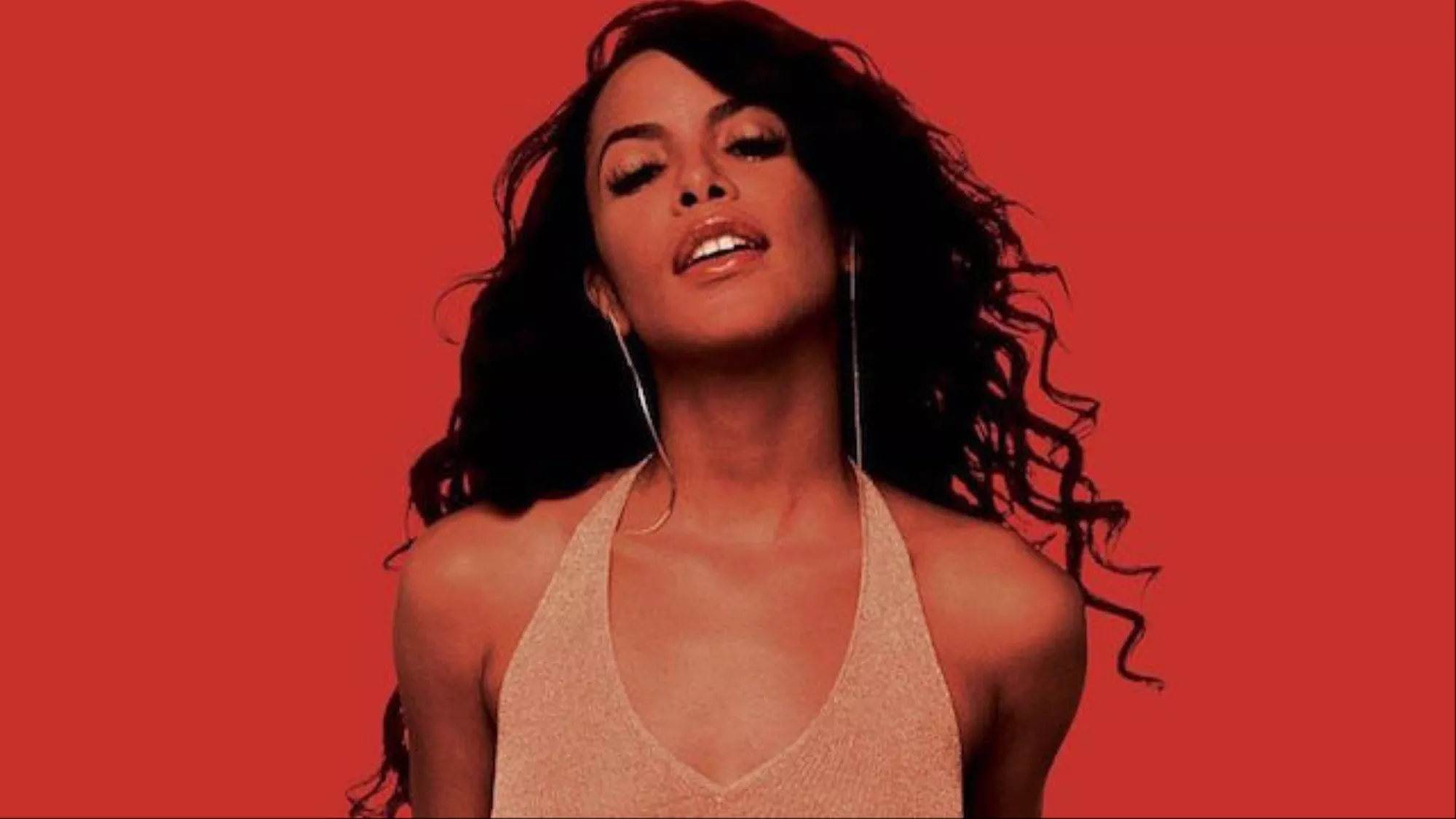 Aaliyah would have been 41 years old today. She was so beautiful, she had the body of a goddess and she had some music that really made you feel good! Music with a message… she is truly missed.
Earkandyradio wanted to wish this queen a happy birthday, and also post some of her pictures and music to honor her.
Continue to Rest In Paradise Queen!