Akron Metro Is Offering FREE RIDES
Akron, OH – Starting TODAY, the Akron METRO RTA is offering FREE RIDES for all people and all services until further notice!
They are offering these FREE RIDES to help people deal with any financial problems due to COVID-19 (coronavirus outbreak) and other related issues. This applies to all bus lines (SCAT, Call-A-Bus and Northcoast Express).
METRO is only encouraging people to go out if they NEED to. They would like for riders to stay home if their trips are not medically or business necessary (getting to work/school while things are still open). All riders should also follow any CDC guidelines (washing hands frequently and social distancing).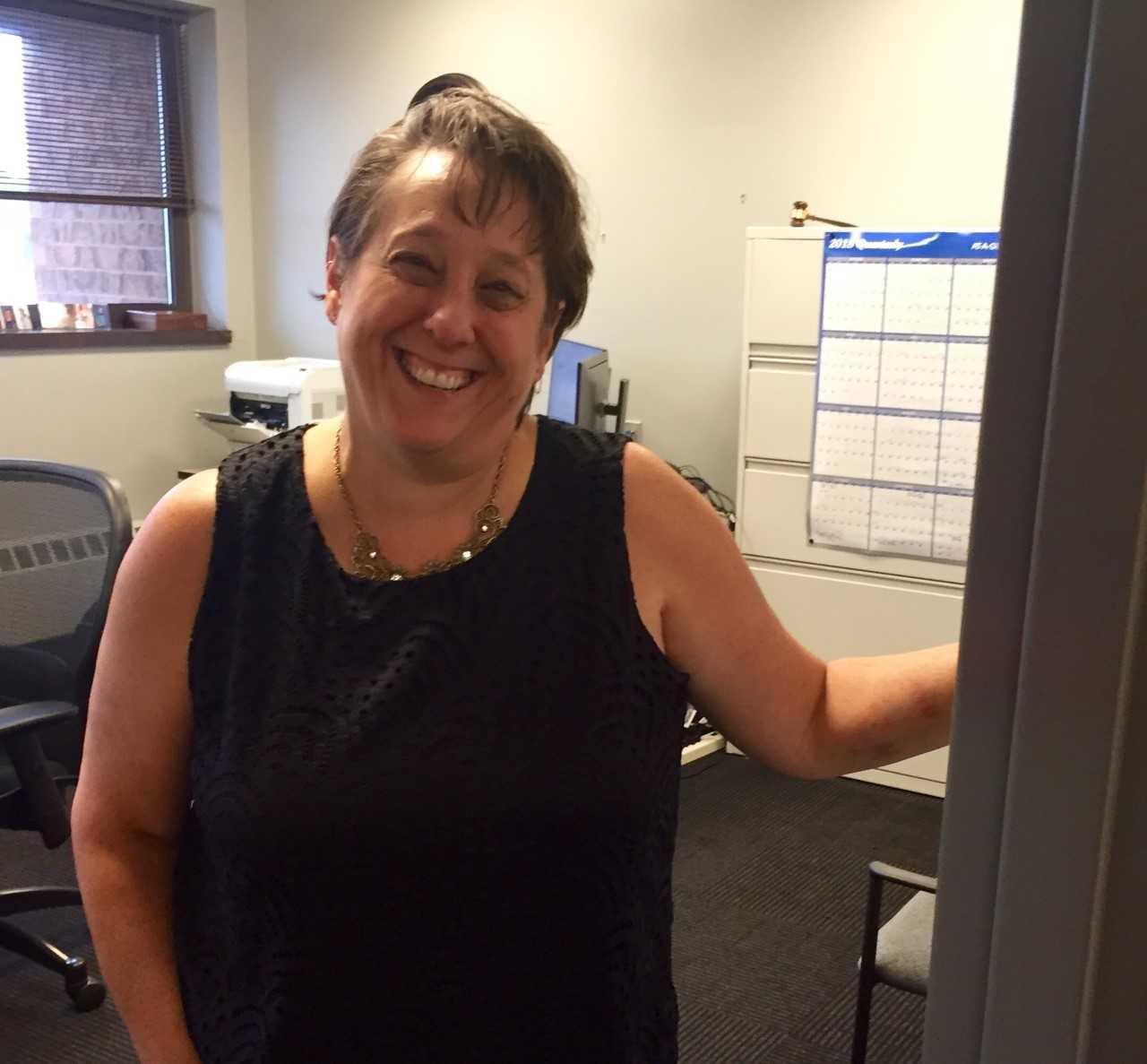 "By offering free fares, we hope to alleviate the financial burden so many folks are unexpectedly faced with in the communities we proudly serve. We also hope this assists with the distancing challenges our bus operators face when interacting with passengers during their trips."

~Dawn Distler (METRO Executive Director)