Apple To Pay $500 Million For Slowing Down Older Version Of iPhones
Now I thought I was just crazy, and a bit of a conspiracy theorist because I noticed whenever a new iPhone was released, my older verion would start running slower for a few weeks. Then eventually it would go back to the normal speed.
Welp, as it turns out… I was NOT crazy! Apple has just admitted to deliberately making older versions of the iPhone (and all other apple products) run slower once a new device is released.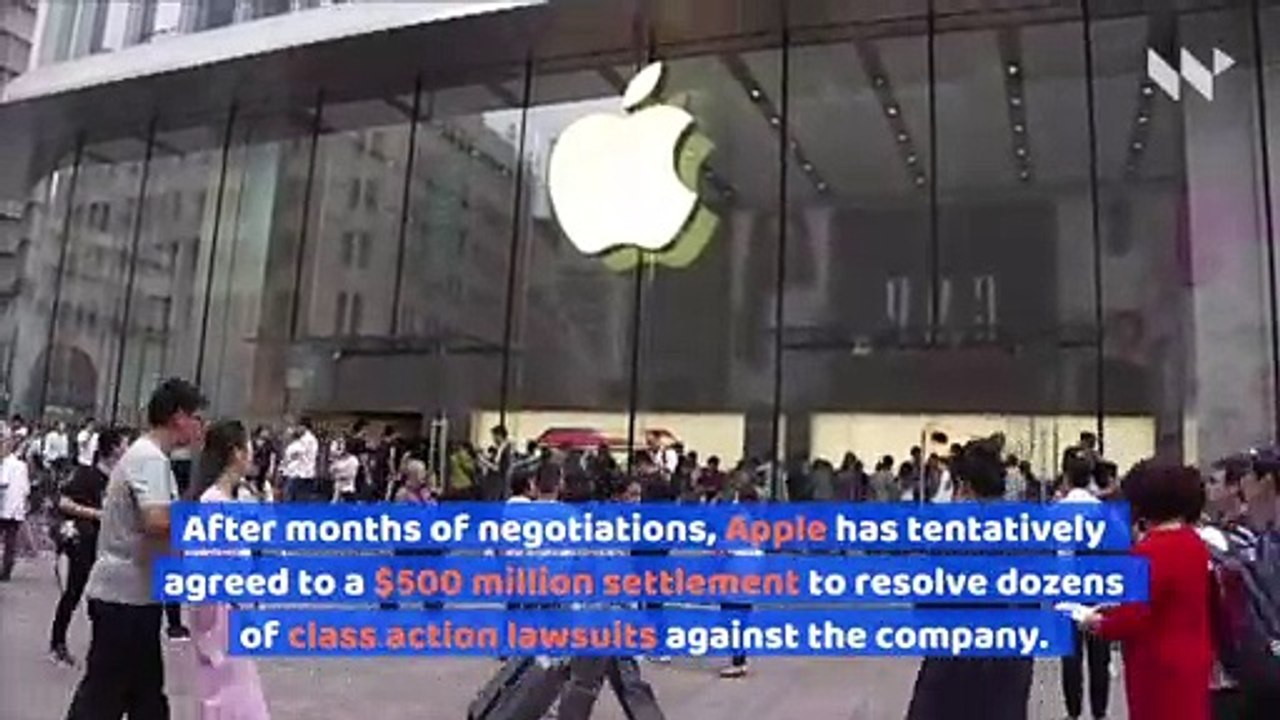 The company admitted in December 2017 that it used software updates to slow down older iPhones, soon after angry customers and tech analysts flagged that the updates were causing diminished performance.
The proposed settlement agreement requires Apple to pay the owners of certain iPhone models $25 per affected device, totaling a minimum of $310 million and a maximum of $500 million. Apple admitted this way back in December of 2017, & they are agreeing to the $500 Million settlement, which is subject to approval by a judge on April 3.
iPhone users in the United States can file settlement claims if they owned an iPhone 6, 6 Plus, 6S, 6S Plus, 7, 7 Plus or SE device bought before December 21, 2017.