Apyrl Dumps Lil Fizz & Gets Him Kicked Off Love & Hip Hop
WOW… Can we say GRIMEY?!?! Damn, not only did Apryl Jones (Omarion's baby momma) find "love" with her baby daddy's ex-group member (Lil Fizz of B2K), but now she has broke up with him &&& got him kicked off the show "Love & Hip Hop Hollywood."
Apryl Jones is a cold piece of work. But I can't lie… Lil Fizz only has himself to blame. He should have been thinking with his head… and not his other head.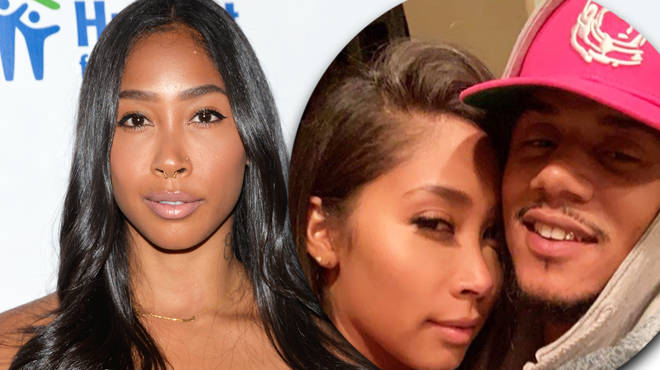 (Bro's before hoes my man)
Damn, Lil Fizz lost all the way around the table messing with Apryl! B2K is currently on tour (& Omarion kicked him off of that), and Fizz could have raked in hundred of thousands of dollars with them had he not been fired. Now he lost his job and income on Love & Hip Hop!
MTO News has reported from their source that "Apryl doesn't want him on the cast, and we're trying to get Omarion back. So Fizz will no longer be with us." Although the casting decisions have not been finalized, his chances of returning are very slim.
& just in case you guys need proof… check out this video of Apryl letting the world know she is single again. SMH