Barack Obama Wishes His First Lady Happy Birthday
I mean … has there honestly been a cooler President of the United States?? Barack Obama took to his social media pages to wish his beautiful wife, and the most loved First Lady ever a happy birthday.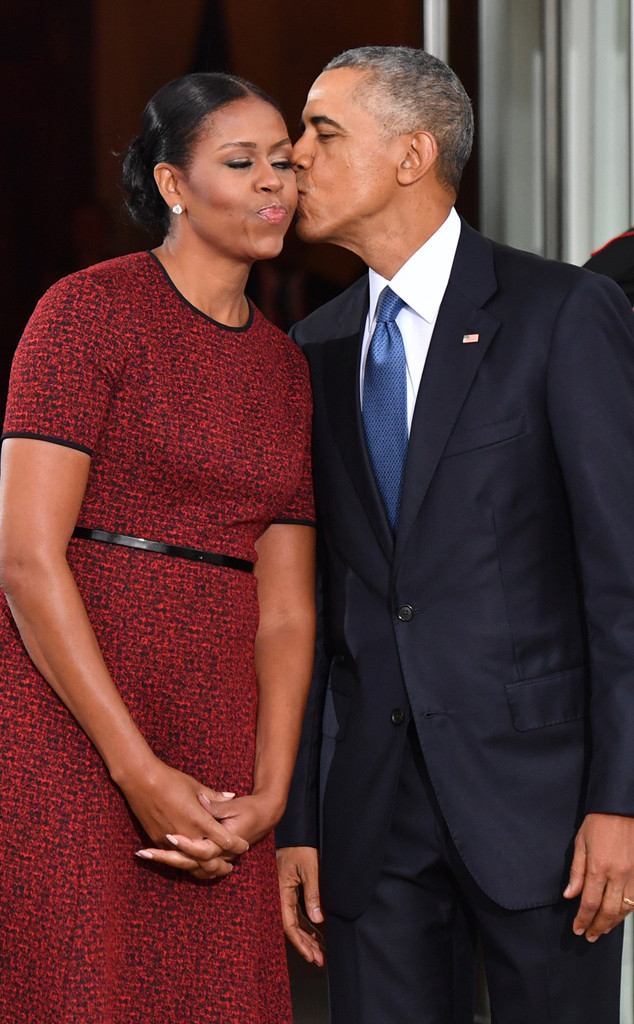 I love the way he loves her, I love the way he looks at her… it's something about a man who loves on his wife and treats her like his queen!
Happy 56th Birthday Michelle Obama from Ear Kandy Radio. We love you and thank you guys for your service to our country!