Black Celebrities Diagnosed With Coronavirus
When initial reports started swirling about the coronavirus (covid-19), I heard a rumor saying that black people couldn't get the virus due to the melanin in their skin. I'm not sure where that rumor originated from, but clearly it is not true!
It seems like people seem to think they are "above" catching the virus and totally disregard the state and national orders of staying in the house unless it is an emergency (work, needing to get food, hospital, etc).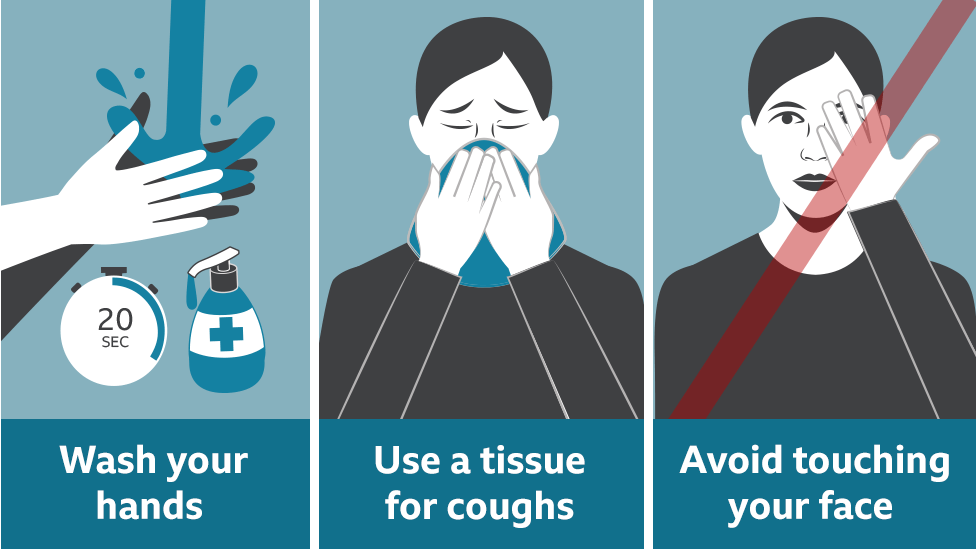 Symptoms of COVID – 19
Fever
Dry cough
Tiredness
Difficulty breathing (severe cases)
Most people (about 80%) recover from the disease without needing special treatment.
Covid -19 is now being treated an a global pandemic! Here are a list of all the black celebrities who have been diagnosed with the virus. I honestly believe if everyone would just take heed and quarantine themselves and their family, we could start getting back to living a normal life.
1. KEVIN DURANT – & three other teammates tested positive, none were showing any symptoms and all have been quarantined.
2. IDRIS ELBA – came in contact with a known carrier of the virus, showed no symptoms and quarantined himself.
3. LOS ANGELES LAKERS – two players tested positive, both showed no symptoms of the virus and have been quarantined.
4. RUDY GOBERT – 1st NBA player to announce positive testing for the virus. He recklessly touched the mics and other equipments during a press conference (downplaying the situation). He since apologized and said he wished he would have been more serious.
5. DONOVAN MITCHELL – Teammate of Rudy Gobert, was initially mad at him for his carelessness in potentially spreading the virus, but he now sees the bigger picture. Mitchell also experienced no symptoms.
6. MARCUS SMART – Diagnosed with the virus and had absolutely no symptoms. He is okay and is practicing social distancing.
7. CHRISTIAN WOOD – diagnosed with the virus and has been quarantined.