Christmas Budget Tips

Photo Credit HuffPost
With Christmas being 124 days away I thought it would be great to help everyone create a Christmas budget. Every year we know Christmas is coming but for some reason, we are still never prepared early. Here are the necessary tools to get ready for Christmas without going broke.
Determine an overall dollar amount you plan on spending.
Make a list of the people you plan on shopping for.
If you know the specific items for certain people list those items.
Download this handy excel form to put your budget on paper.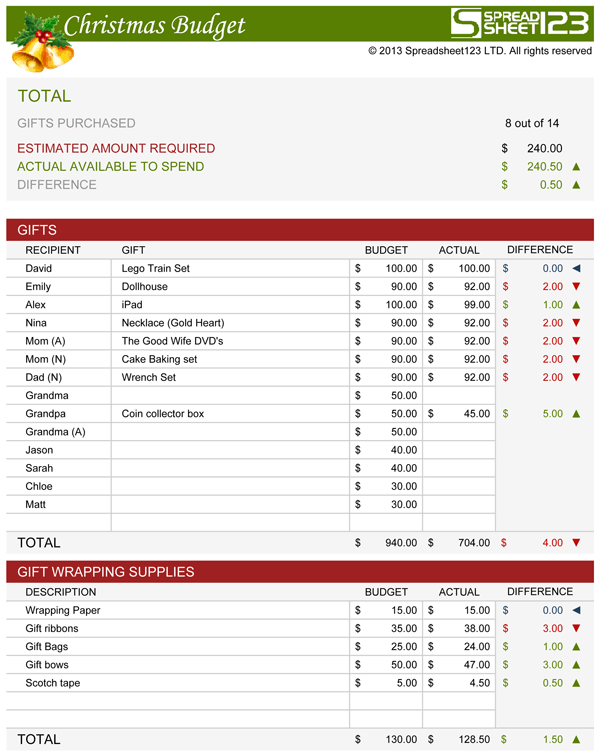 Need help buying Christmas gifts? Sign up for help click here.  We understand people can fall on hard times, and still want to enjoy Christmas. Don't feel bad if you need to sign up for programs to put smiles on your children's faces.

Gabrielle M. Daniel
Vice President at SOS 1040 PLUS, LLC
Email gd@sos1040.com
Website www.sos1040.com