Cash Is King!! Jeezy Gifts Girlfriend $50K For Christmas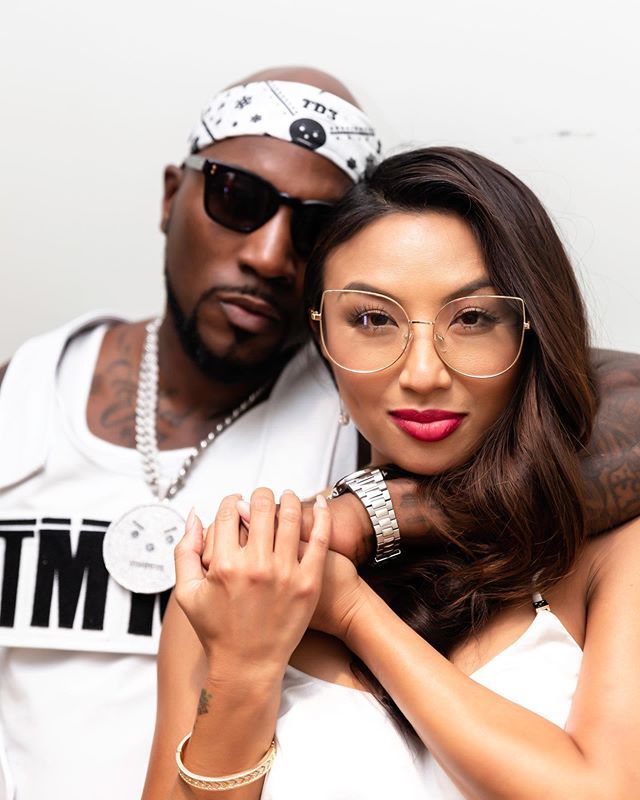 Okay now Jeezy!!! Looks like giving cash is a new trend for the celebrities this year. Cardi B recently gave her hubby (Offset) $500,000 CASH for his birthday, and now it has been reported that rapper Jeezy has gifted his girlfriend, Jeannie Mai (The Real), $50,000 for Christmas!
Some people think giving cash or gift cards takes the "thought" out of the present. Me personally, I think giving cash is very thoughtful! I don't know about you, but I think long and hard about spending/ and giving money.
Jeannie Mai is not Jeezy's wife (yet), but he must see something really valuable in her to give her that kind of money. The two of them have been getting really close. They spent Christmas at Jeannie's family house, and looks like they had a whole lotta fun! Check out the video below LOL!
I wish this couple nothing but the best!!! I hope you guys have many more holidays together.