CDC Says Americans Need To Prepare For Coronavirus Outbreak
CDC's own, Dr. Nancy Messonnier, says it's not so much a question IF the US will be affected by the coronavirus, but it's more of a question WHEN the outbreak will start to spread here in the US.
It has been reported that over 80% of the people who contract the coronavirus only have mild, cold-like symptoms, 15% of the people infected have worse symptoms, and only about 5% of the people infected experience life threatening symptoms.
The CDC encourages people to talk to their kid's schools and daycares to find out if they have a pandemic plan. Also, if somebody in your family is diagnosed with the coronavirus, you may have to quarantine the entire family for up to two week. If you are a working parent, you may have to look for back-up childcare in the event the schools close down to prevent spreading the virus.
Recently, 200 travelers coming through Atlanta were designated for voluntary quarantine due to experiencing some coronavirus-like symptoms. All 200 people were screened and monitored, and none had to be admitted into the hospital. So far, more than 1,000 passengers have been screened coming from South Korea, and only one traveler arrived with critical symptoms and they were transported to Emory Hospital for treatment (which turned out not to be coronavirus).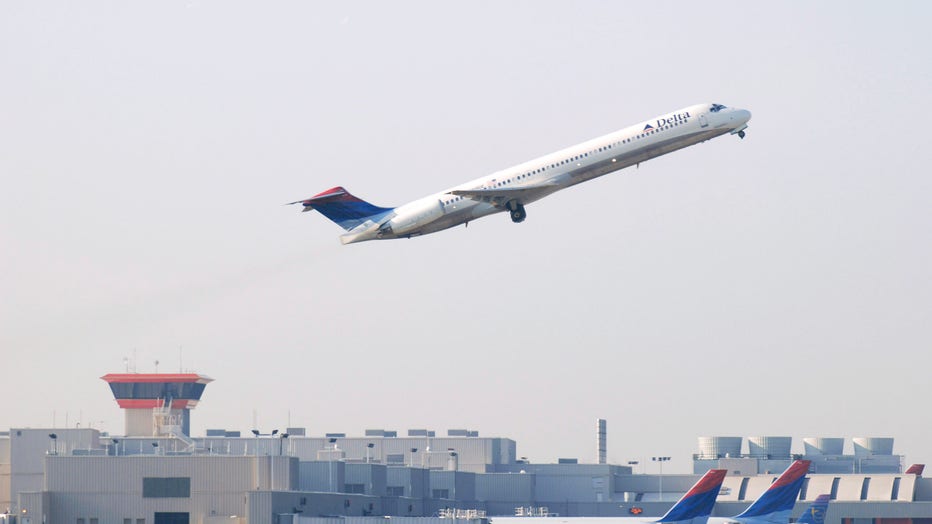 Atlanta is in good shape, and there has only been one person who has come through a U.S. airport with the virus. Of the 44,672 confirmed cases in China, there were 1,023 deaths (a little over 2% mortality rate).
14 cases have been diagnosed in the U.S. (12 connected to travelling to China, and two cases connected to person-to-person transmission with a person confirmed to have the disease).
1 – Arizona
8 – California
2 – Illinois
1 – Massachusetts
1 – Washington
1 – Wisconsin
36 – Diamond Princess Cruise ship that was docked in Japan