Damn Are They Trying To Kick Shaunie O'Neal Off Basketball Wives??
According to multiple sources (people who know the ins & outs of the show), Shaunie O'Neal (the original creator of The Basketball Wives) may have to make a tough decision soon.
One of the insiders says that it seems like VH1 is trying to get rid of or fire Shaunie from the show. If she is going to remain on the show, VH1 wants her to give up being a producer of the show… OR if she is going to remain a producer, they want her to stop being "on-camera."
If she agrees, Shaunie will no longer be able to call any shots, even if she's allowed to retain her executive-producer role (although she won't have any power in that role either). & by being just "on-air talent," she can be fired from the show after the upcoming season.
The insider believes that once Shaunie gives up her role as the producer, she will be fired because VH1 has been trying to take her show for years. Its sad, and she has to make a decision FAST! They start filming in a few weeks. She has to choose between being on the show (one of VH1's top rated shows) or producing the show.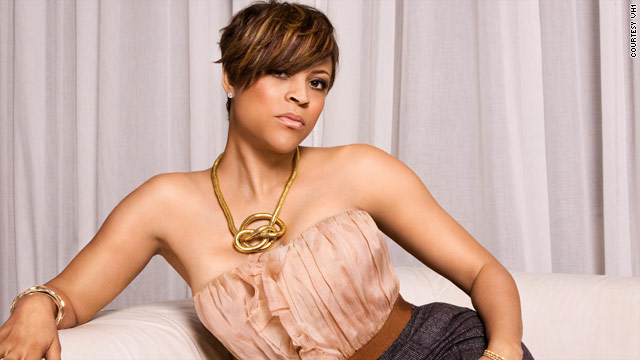 According to MTO, this wouldn't be the first Black woman VH1 has pushed out of her own show. Mona Scott Young, who created the Love & Hip Hop franchise, is no longer a producer of the Hollywood franchise.
It's not my decision to make, but my advice to Shaunie would be to get that money baby!! Don't give up your rights as a producer baby-girl. I hope it all works out for you girl.