How to make working from home more comfortable!
Millions of people are being forced to work at home during the Covid-19 pandemic. This unexpected change came in March 2020. Many people had to come up with a quick on site home office. If you work from home, below are a few essentials from Target, Amazon and more to make your office space more comfy.
Ashford Desk-This beautiful mango wood option is great for small spaces thanks to its glass top offering the illusion of less clutter.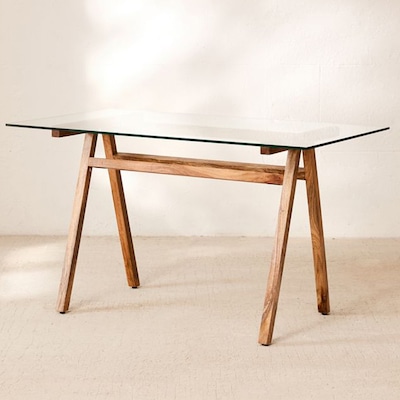 DesignWorks Ink Affairs Desk Notepad-This desk notepad is a stylish way to keep up with important dates calendar, to-do lists, and notes section.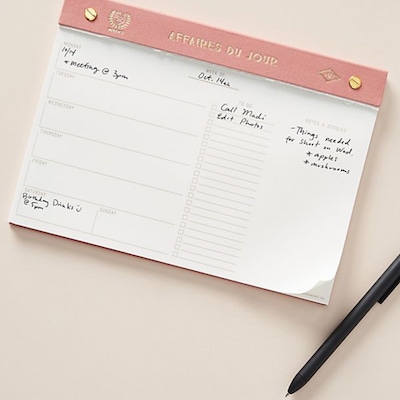 Vitruvi Essential Oil Diffuser-The perfect accessory for your desk is an essential oil diffuser that fills your space with calming scents. Vitruvi's have a beautiful ceramic top and double as a décor accent.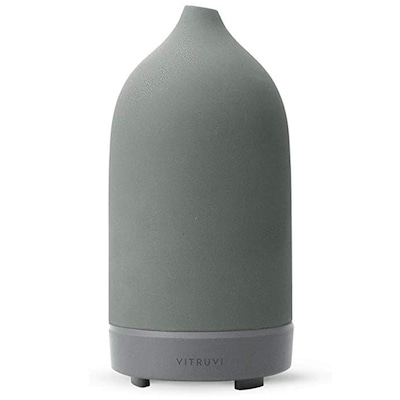 Kells Ergonomic Riser Sit to Table Computer Workstation Standing Desk Converter-Sitting all day is the worst, so give your back a break by adding a riser to your desk. It raises your laptop right up so that you can also work while standing.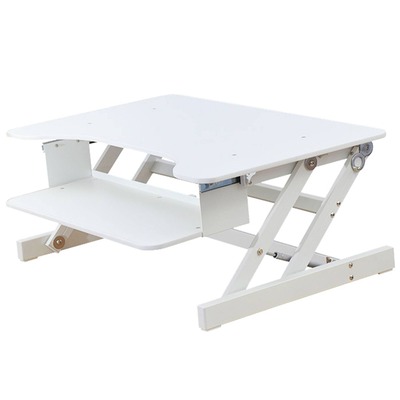 Gold Adjustable Task Desk Lamp With Marble Base-Your new desk will need a lamp so that you're not straining your eyes. This one has a midcentury modern flair with its marble base and brass pedestal.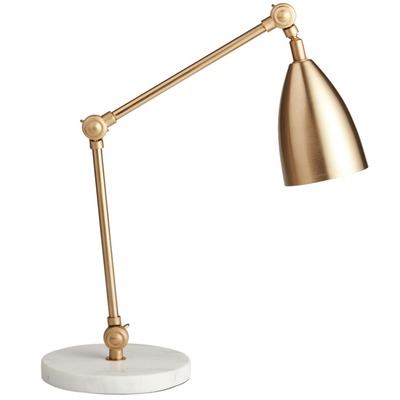 Chemex Eight Cup Glass Pour Over Coffee Maker-Now that the office coffee pot is no longer an option, Chemex pour over coffee makers always make a high-quality cup, plus they look beautiful with their wood collar handles.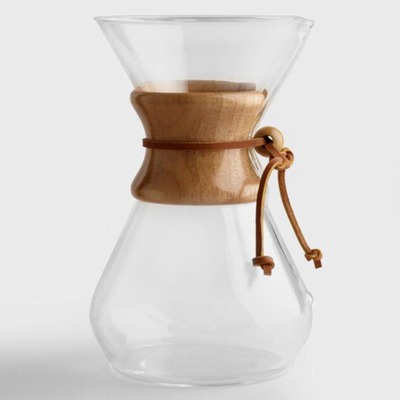 Mila Task Chair-This cactus green option has an open back to keep you cool even with that stressful deadline looming.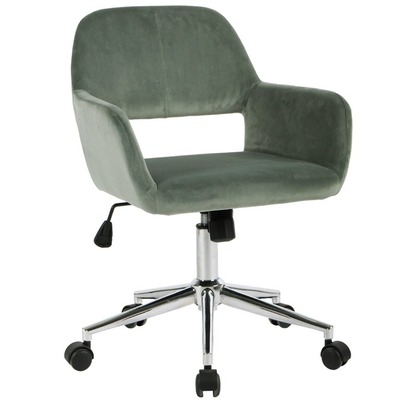 Byredo Bibliothèque Bougie Parfumée Scented Candle-get in touch with your inner brainiac. It has notes of leather, vanilla, peach, and plum.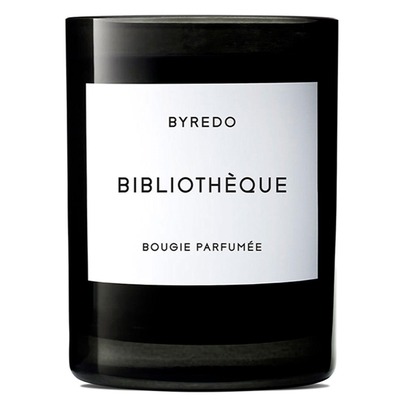 SAD Therapy Lamp-If you're feeling blue from spending so much time indoors alone, try adding a light therapy lamp to your desk. They simulate natural daylight and can boost your mood.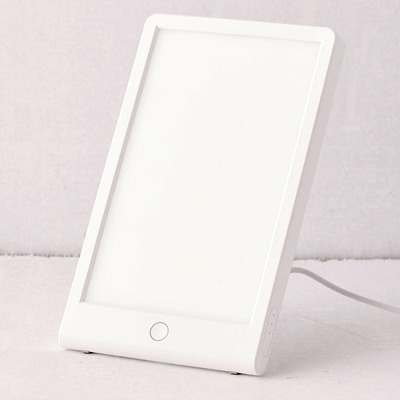 ComfiLife Premium Comfort Seat Cushion-The health of your back is important to keep in mind while working from home. This seat cushion promises back pain and sciatica relief by reducing pressure on the tailbone with its U-shaped cut out.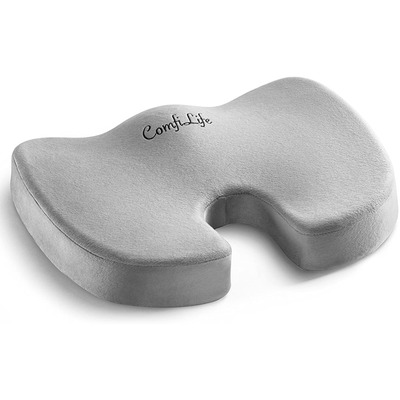 Logitech Ergo K860 Wireless Ergonomic Keyboard with Wrist Rest- Ergonomists guarantee that this sloping keyboard reduces strain on your wrists and forearms.