Jan. 20th – Free Laundry Day In Akron, OH
Akron, OH – Holy Trinity Lutheran Church is sponsoring a FREE LAUNDRY DAY at Holland's 24-Hour Laundromat (located at 1506 S. Arlington Rd) from 10 am – 2 pm.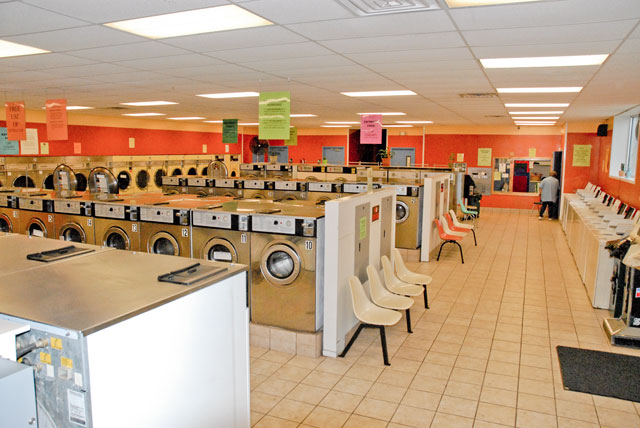 It is so good to see churches giving back to the community! Holy Trinity will supply all the money needed, the detergent fabric softener,they will feed everybody and also they will bring coloring books to keep the kids occupied (of course while supplies last).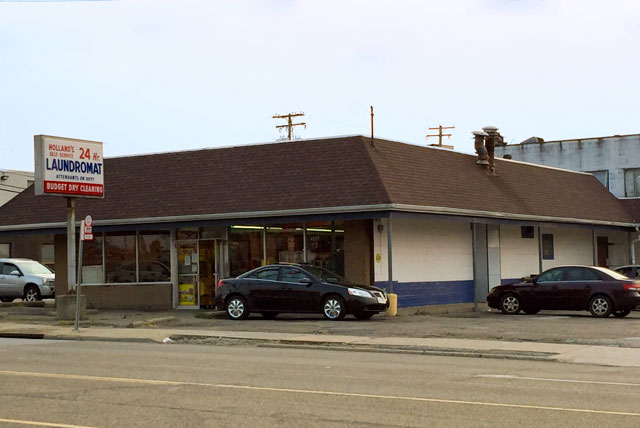 Tell a friend to tell a friend. If you need some assistance getting all your clothes washed, this may be the move for you. #PleaseShare & be sure to tell them you heard about this on the #Earkandyradio page.