Odell Beckham Jr. Slaps Cop On The Butt In Locker Room
Mr. Asshole, I mean Odell Beckham Jr. is in the media again, and this time… it could actually get in him some serious trouble, an arrest warrant has been issued for simple battery.
Odell Beckham Jr. was in the locker room with the rest of his team after the LSU game, and there were some cops in there talking to one of his teammates. He looks at the cop, sizes him up… then slaps him right on the ass! The cop immediately turned around, and I'm not sure if he looked more surprised or offended… but the cop definitely wasn't expecting that.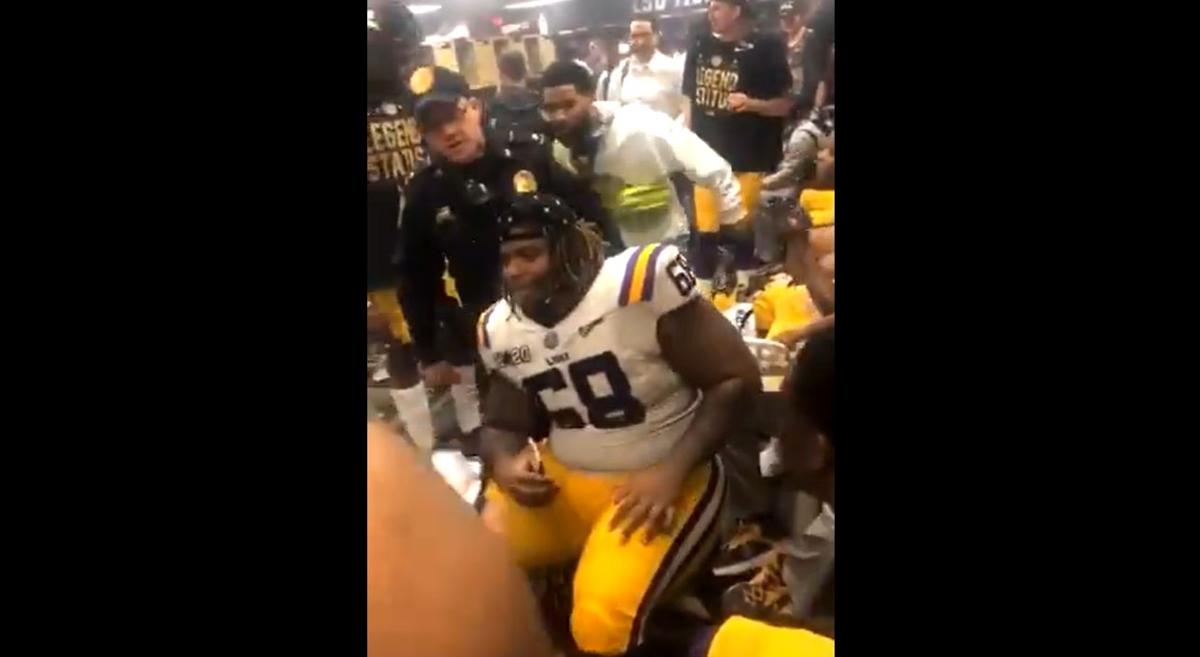 I talked to a few guys, and they believe this is typical locker room behavior amongst team players. My thing is the police officer is not apart of the team! Some of the men I spoke with believes the officer should not have been in there. What if it was a news reporter, would they be allowed to slap them on the ass while they were doing an interview in the locker room??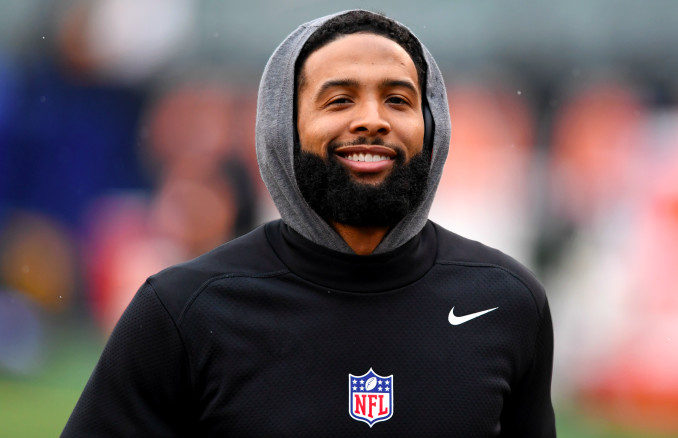 I have never played football, so maybe I just don't understand why he would do that ignorant shit. Especially since he is in the limelight! You know people will capitalize on any & every chance to make money off his ass. But take a look at the video below and tell me how you guys feel about it??