Pop Smoke's Family Issues A Statement About His Death
The family of rapper, Pop Smoke, who was allegedly murdered in a home invasion on Feb 19, 2020 in Hollywood Hills, has finally broken their silence about his death.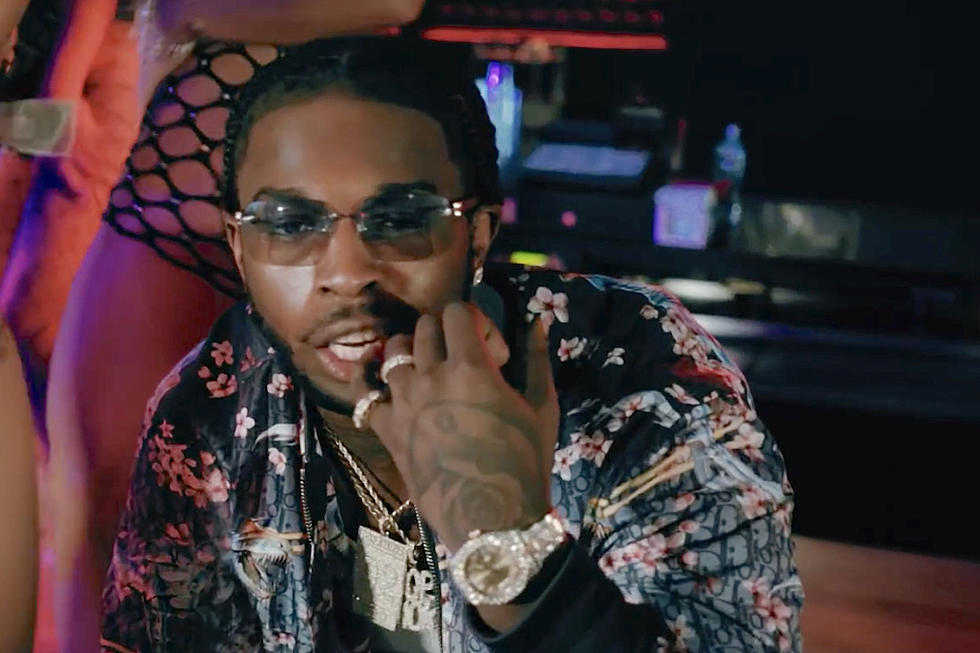 "Unfortunately, there are no public details available regarding the murder of our loved one. We ask for respect and responsible reporting during this critical time. Inaccurate reports only add unnecessary pain to a grieving family."
Hopefully the family will be able to get some closure once justice is served. Condolences to the family, friends and fans of Pop Smoke.