Ray J & Princess Love Welcome Their New Baby Boy To The Family
Congratulations to Ray J and Princess Love!!! They have just welcomed their precious baby boy to the family, and Ray J posted a video on his YouTube page for all the fans to see.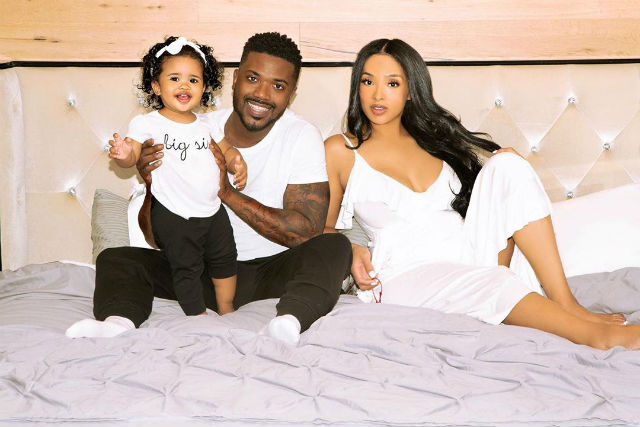 The video had a real sentimental caption, as you guys are all aware of his most recent shenanigans involving another woman & even ditching them in Vegas a little while ago. But Take a look at the video below. We are so happy for their growing family.
I love you princess love! And my babygirl melody! I don't ever wanna lose our time together. I'm sorry for everything. 2020 will be somthing very special.