As we know summer is coming and it gonna get hot. Heres some summer essentials everyone should have.
1. Sunscreen. Neutrogena is really good, remember the higher the number the better the protection.
2. Hand sanitizer. Bath and Body Works has various sprays in fruity scents for only $5.50.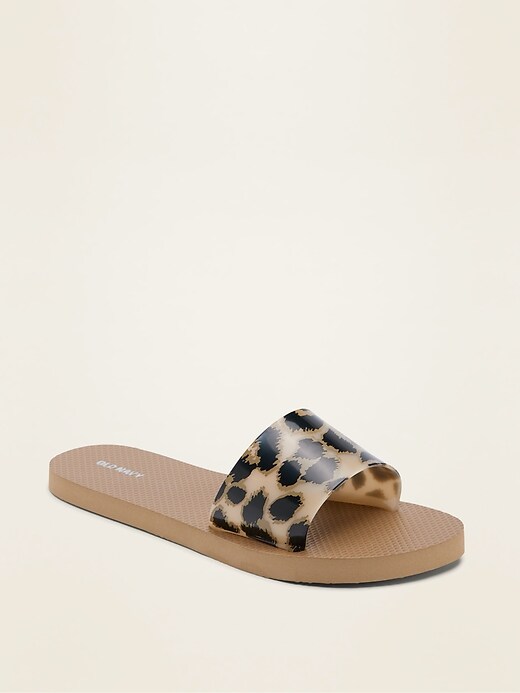 3. Slides. No matter if they fluffy or plastic easy shoes are a must to stay cool. These are from Old Navy for only $4.
4. Biker shorts and tops. What a time machine outfit! Nothing more comfortable to go with your slides then a easy breezy short set like this one from Shien.
5. Swimsuit. Whats summer without pools?! This is another winnder from Shein.